LEADING WITH GRATITUDE  
Build Your Gratitude Muscule – "Confident Leaders from Capable Managers"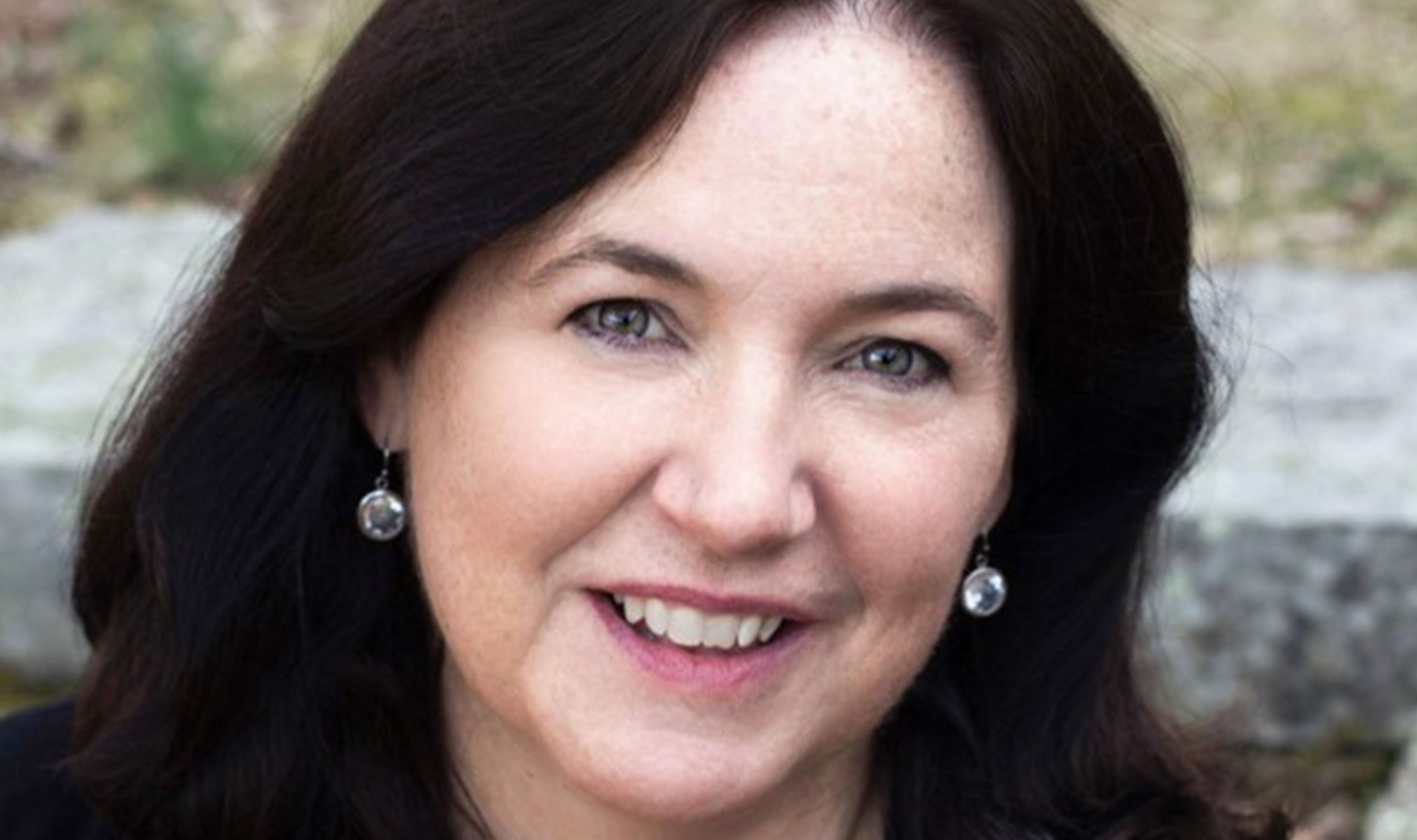 Here's What You Learn
Learn how to make gratitude help you become more confident and successful as a leader by taking our online course. We break it down into these six modules:
Module One: Start Now! — Leaders, Benefits, Value, Science
Module Two: Gratitude ROI –Take the Gratitude Assessment and Create a Plan
Module Three:  Make the Shift from Gratitude to Innovate
Module Four: How to Be Authentic in Challenging Situations – our GLAD Tool
Module Five: Planning for Gratitude through Challenges that Engage
Module Six: How to Plan, Practice, and Sustain Gratitude
Includes:  Your personalized assessment, and all templates and tools.
Results
Lots of practical how-tos. Science-based and provable ROI.
Results Shared by Users
Confidence to tell a senior executive anything
Innovating to uncover a new insight and taking action to resolve a tough problem
Learning how to engage the curmudgeon on the team
Finding how to bring their authentic self to the workplace and feel good about it
Experiencing less anxiety when asking difficult questions
Calmer when chaotic situations arise
Uncovering and using greater potential and landing a better job!
It's Easy to Participate
Contact us for formats, dates and times
Take at your own pace or stay with group
Available both online and live
Recordings for all sessions provided
Be part of our private Facebook Group
Benefit from lifetime access to the material
You'll get over 6 hours of material on video
Includes a 40+ page Companion Workbook
The course is divided into 6 modules and can run over one day or six months (We take a break mid-course).
CONFIDENT LEADERS FROM CAPABLE MANAGERS 
USING GRATITUDE TO STRENGTHEN ENGAGEMENT AND INNOVATION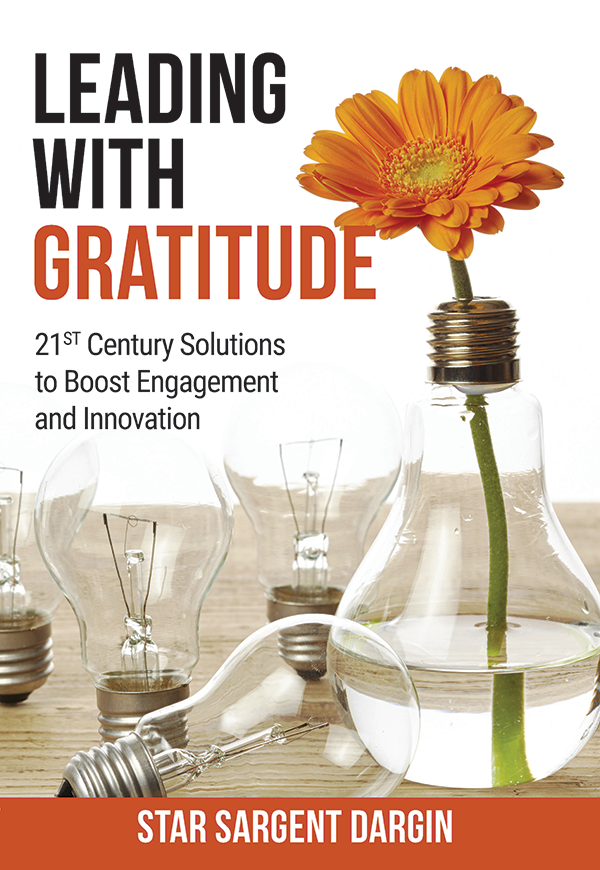 When you are ready to get unstuck, move forward, and have fun while doing it, we are here for you.  Our commitment is to provide you the information, support, and tools you need to succeed. 
Book a Course at: [email protected] or (978) 852-6771