LEADING WITH GRATITUDE
BUILDING CONFIDENT
LEADERS FROM CAPABLE
MANAGERS
USING GRATITUDE TO STRENGTHEN ENGAGEMENT AND
IMPROVE INNOVATION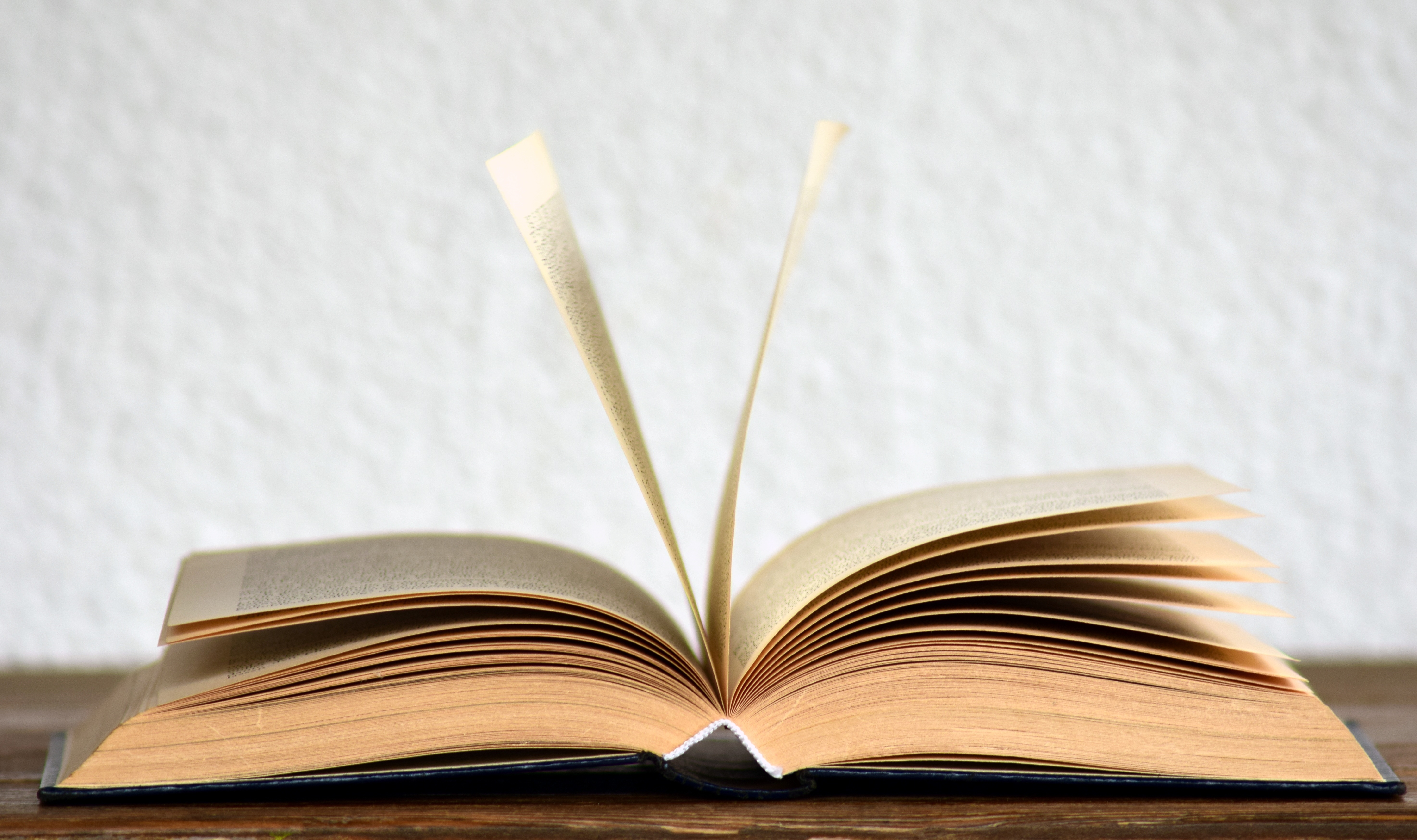 What People are Saying
"Last night I finished Leading with Gratitude. I really enjoyed it, and expect to use it as a guide in many pursuits."  John Stevens, Unity Copywriting 
"I always intuitively believed that gratitude was one key to a happy and successful life. Leading with Gratitude, Star lays out the process and science for why it matters. It moves beyond theory to practical advice." – Stephen Shapiro, Author, Best Practices Are Stupid
"This is genuine Star! Well-organized, and a perfect blend of theory and practice. A book you will be grateful to have as your gratitude reference guide." – Trish Pratt, Executive and Career Development Coach 
"In Leading with Gratitude, Star demonstrates that gratitude is the key to a thriving and continually evolving business environment that drives creativity, communication, and collaboration, and gives us the scientific research that backs it up. This is what real success looks like!" – Patricia Woods, Therapist and Coach
"What a joyful read. Feelings of Gratitude build as the book progresses and makes the case for Gratitude, just from the reading. I am grateful that you wrote it." – John Ela, The CEO Coach 
"Ms. Dargin has taken the concept of "gratitude," and through her extensive research, has created an actionable approach to incorporate this into your workplace. Her book looks at "gratitude" from all angles, with insights from our greatest thought leaders, past and present. Through reading her case studies and employing her tools, you will have clear steps to enhance your leadership skills and improve productivity, morale, and creativity. And just possibly, you may have a paradigm shift on the way you view life in general."
– Kathleen Langone, Project Manager and Writer
Benefits from Leading with Gratitude
Learn to handle dysfunctional teams or organizations where bad behaviors are present, like blaming, yelling, and unresolved conflict.
Enjoy and learn from the daily work you already do, despite a challenging individual or work environment.
Reduce anxiety and frustration by using gratitude.
Coach individuals or teams to unstick, stuck situations using the GLAD tool.
Explore more possibilities in problem-solving when you learn how to shift to gratitude using the Three-Step Gratitude Process
Build or create you or your teams customized gratitude practice, to build a stronger gratitude muscle faster.
Enhance your leadership brand to being more collaborative.
Learn how to use an approach of gratitude to ease difficult or challenging situations.
Learn how to develop positive teams and cultures that engage everyone.
Use a tool that will expose more innovative solutions and risk-taking that leads to bottom-line business improvements.
After you buy the book and send us your receipt we'll send you a digital Gratitude Journal with 52 writing prompts about gratitude.   You can send  your receipt to  info@starleadership.com
Thank YOU!
Copyright © 2018 Leading With Gratitude:  21st Century Solutions to Boost Engagement and Innovation – All Rights Reserved.